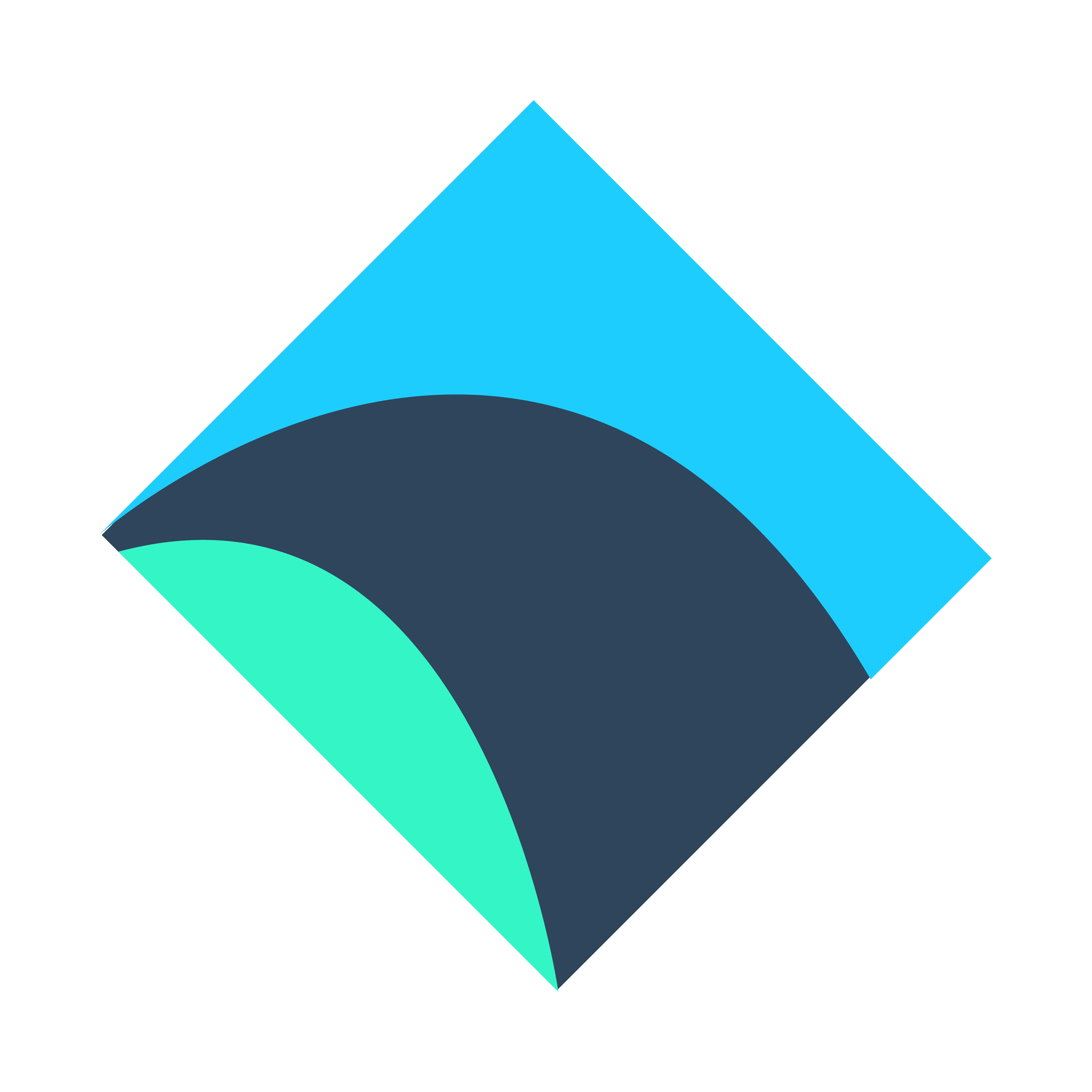 FREQUENTLY ASKED QUESTIONS
Answers to some of the most common questions we get about working with Freedom Accounting Services. Have a question that's not listed? Please contact us and we'd be happy to help.
What is your service area?
With current technology, there is no geographical limit to our services. However, as a practical matter, we are limited to working with organizations subject to US Generally Accepted Accounting Principles.
Will you come to my business to perform services?
Our business model is designed to make our services as efficient and affordable as possible, and technology allows us to do that without regular visits to client sites. We will be happy to visit your business to get to know you and your operation, and to develop a model of services that works for you. However, regular visits to perform accounting work is not an option and, we believe, not necessary.
How do you charge for your services?
We have found that clients generally like the option of fixed fees for services, so that the cost is predictable, and they can budget for it with confidence. Thus, we generally work under a fixed fee arrangement. However, if a client prefers to operate under an hourly arrangement, we'll be happy to do that.
How can I keep fees down?
There are a number of things that can be done to keep fees down and we're here to help you identify them. Below are just a few things to consider.
Organized books save time with year-end tax preparation and audit/review (if applicable).
Link Bank accounts to QB – saves time manually entering transactions.
Create and send invoices to clients in QB automatically (memorized transactions).  This works the same with automatic payables.
Assist with creating a budget – shows a complete picture of finances to see where you can save costs. Accurate reporting shows where funds are spent so you can cut unnecessary costs.
Secure electronic file transfers – send files electronically, so you do not have to mail documents, or drop them off.
Class reporting – specific to non-profits having to report expenses to grantors.
Maintain employee wage records needed for WC audit
Will I be locked into a contract?
No! We do prepare engagement letters (contracts) for services so that there is no misunderstanding about the services provided, the responsibilities of both parties, and the fee arrangement. However, we make it clear that you can cancel at any time if you are not satisfied.
I subscribe to the latest accounting software, why would I need you?
Accounting software does not magically provide accurate and useful information. Despite all the slick marketing materials that say otherwise! Software is a tool, but it needs to be utilized properly to obtain the desired results. The more important question is do you fully understand accounting and generally accepted accounting principles? If not, then you need help and we'll be your go-to source for answers and information.
My admin person handles my bookkeeping, why would I need you?
How do you know if your admin person is doing a great job with all aspects of your accounting? Chances are that, while your admin person can pay bills, make deposits, and even reconcile the checking account, they are unlikely to produce financial reports that facilitate good decision-making, and help your accountant with tax planning and preparation.
I just started my business, should I grow before contacting you?
Here's the thing. We are here to help you succeed, and that means providing the support you need to grow! Why would you want to get bogged down in accounting and taxes when your time can be devoted to doing what you do best? Let us help you focus your time and get off on the right foot.
What tools do you use to make the process easier?
Technology has provided many tools that we utilize extensively to help us give you the results you need, in the most efficient way possible. Of course, it starts with great accounting software that allows us to integrate your banking activity. We also utilize a secure exchange portal to share documents, fixed asset software to track those assets and calculate depreciation, file conversion software to convert information into a more effective format, Excel for work papers and reporting, and Teams or Zoom for collaboration. There are also numerous online tools, such as bill pay, and tax compliance reporting. Everything we use is customized to your needs.
Do you specialize in certain types of businesses?
While we have extensive experience with non-profits, associations, and housing cooperatives, we also have experience with many types of for-profit businesses. There really is no limit to the lines of business or types of organizations that we can work with. The important point is that we fully understand the accounting process, financial reporting, and generally accepted accounting principles.
Do you outsource your work?
No! All work is performed by our team, and we work together to make sure the needs of all our clients are met.
Will I be working with one person?
Yes and no. All clients have a lead accountant that they work with directly and communicate with regularly. However, there will also be other accountants that support the work done for you. We find that it's important to collaborate, as this ensures that someone will always be available to answer your questions and provide you with the information you need when you need it.
Can you help with income taxes?
First and foremost, we want to support your tax accountant by providing the information they need to provide tax planning and preparation that is timely and useful.
If you don't have a tax accountant, we can refer you to our sister company for those services.