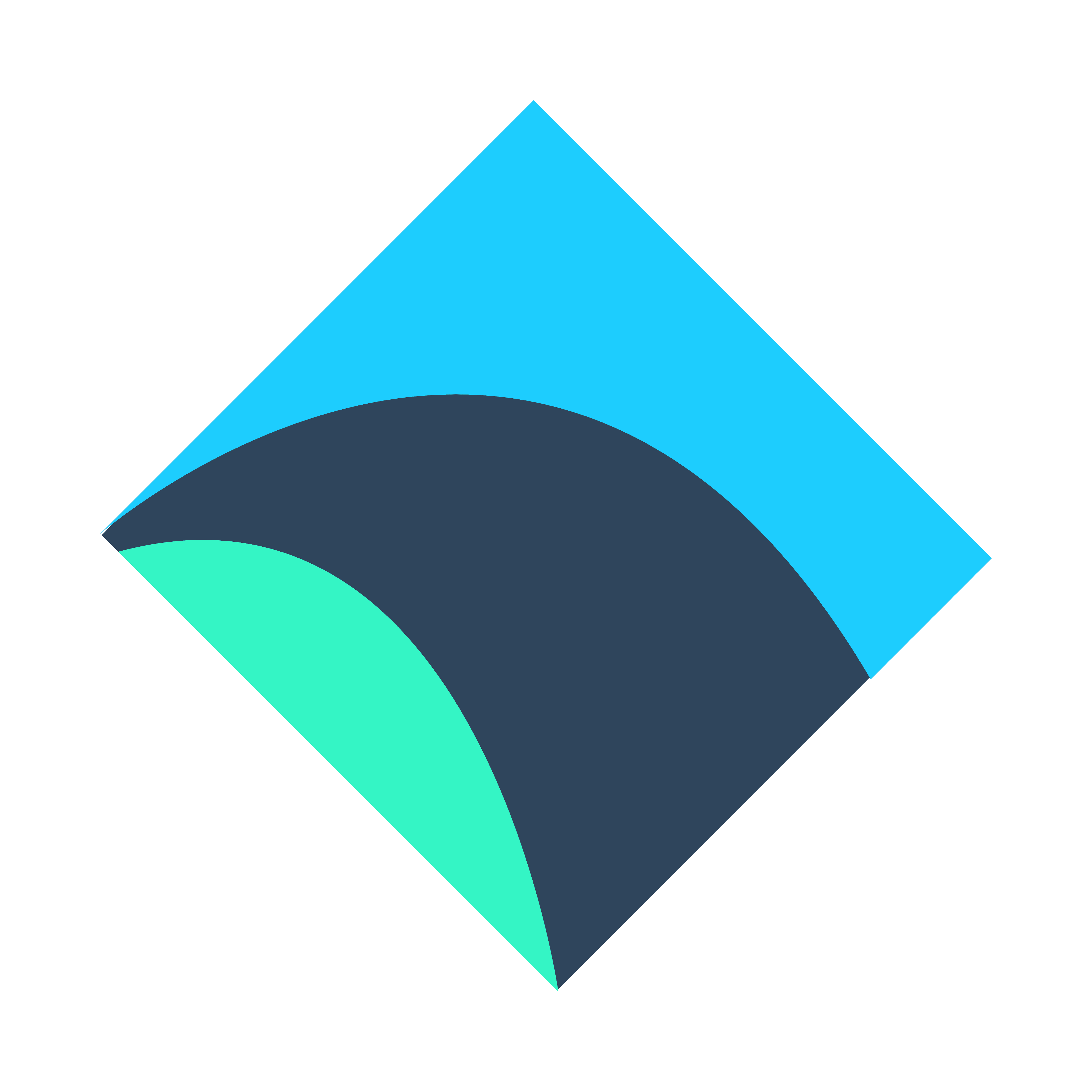 WHAT WE DO
Business success is not just about the destination; it's about the journey.
From partnering with CPAs, supporting business owners in their growth journey, to empowering non-profits in their missions, our solutions are adaptable to your unique needs.
Our comprehensive suite of services covers everything from bookkeeping and budget preparation to financial reporting and analysis.
At Freedom Accounting Services, we're more than just numbers; we're your partners in this journey of growth and business success.
EMPOWER YOUR FINANCIAL FREEDOM
In a fast-paced business landscape, financial clarity is the key to making informed decisions. Our expert team at Freedom Accounting Services empowers you with the insights you need. From comprehensive financial reporting to strategic planning, we're here to guide you towards a future of financial freedom and stability.
NAVIGATE COMPLEXITY WITH CONFIDENCE
Accounting can be complex, but with Freedom Accounting Services by your side, you'll navigate it with confidence. Say goodbye to sleepless nights over numbers and compliance issues. Our professionals stay ahead of regulations, ensuring your business operates seamlessly while you focus on your core strengths.
CUSTOMIZED SOLUTIONS FOR EVERY STAGE
No two businesses are alike, and that's why we offer customized solutions for every stage of your business journey. Whether you're a startup seeking financial guidance or an established company aiming to optimize growth, our tailored strategies are designed to meet your unique needs.
BEYOND THE NUMBERS, WE UNDERSTAND YOU
At Freedom Accounting Services, we don't just see spreadsheets; we see your dreams, goals, and aspirations. We take the time to understand your business on a personal level, offering insights that go beyond the surface. Your success is our success, and we're here to celebrate every milestone with you.
INNOVATIVE TECHNOLOGY FOR EFFICIENCY
Embrace the future of financial management with our innovative technology solutions. From cloud-based accounting to real-time reporting, we bring efficiency to your operations, freeing up valuable time and resources that can be directed towards driving your business forward.
PEACE OF MIND, ALWAYS
Business ownership comes with challenges, but worrying about finances shouldn't be one of them. With Freedom Accounting Services, you'll have peace of mind knowing that your financial matters are handled by experts who care. Focus on building your legacy while we ensure your financial health.
Your business success story is waiting to be written, and at Freedom Accounting Services, we're here to provide the pen.
Success is not a destination; it's an ongoing journey of growth, resilience, and achievement, and we're committed to being your partners in this journey.
Let us help you navigate challenges, celebrate victories, and unlock your business's full potential. Your success story is our passion, and we're excited to be a part of it.