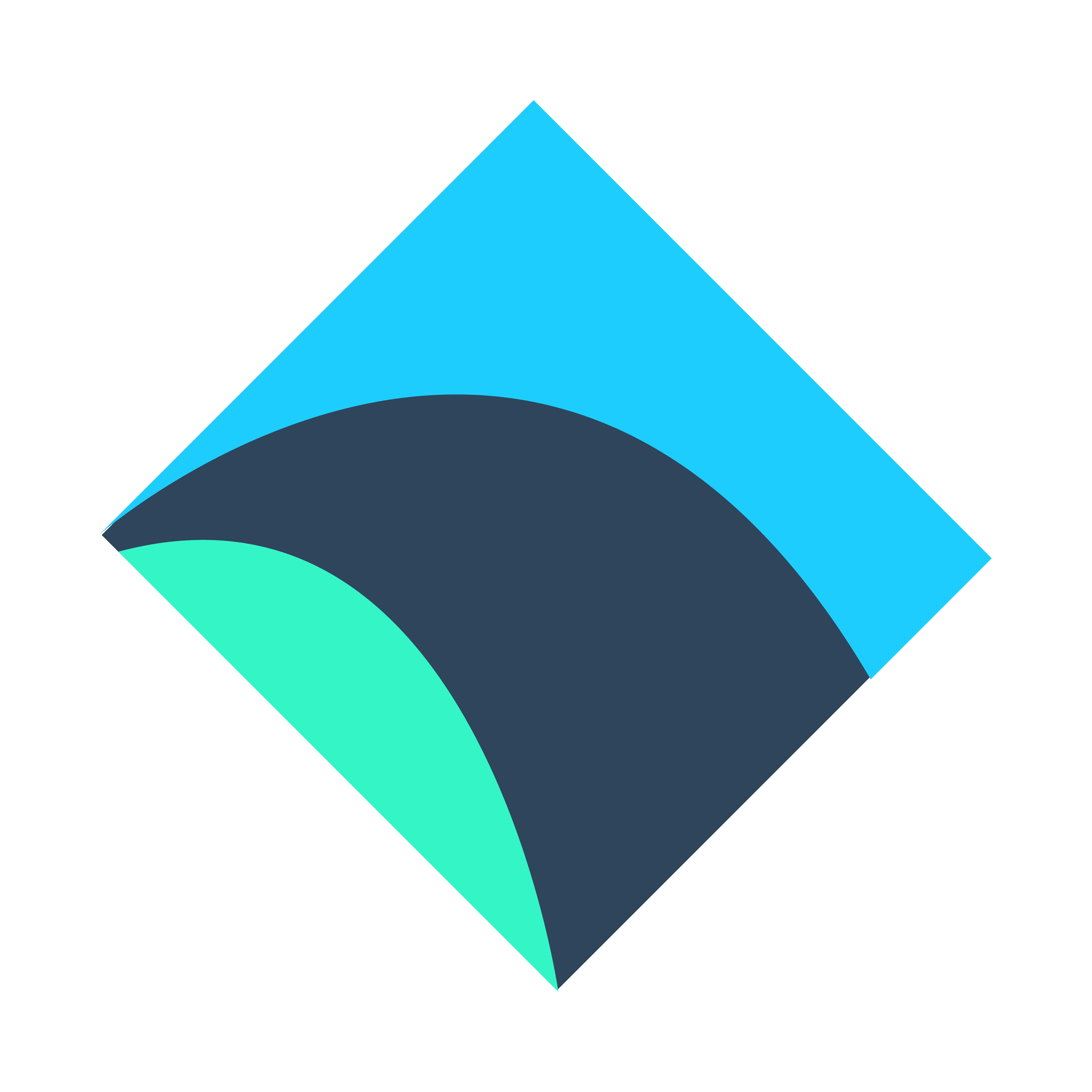 OUR TEAM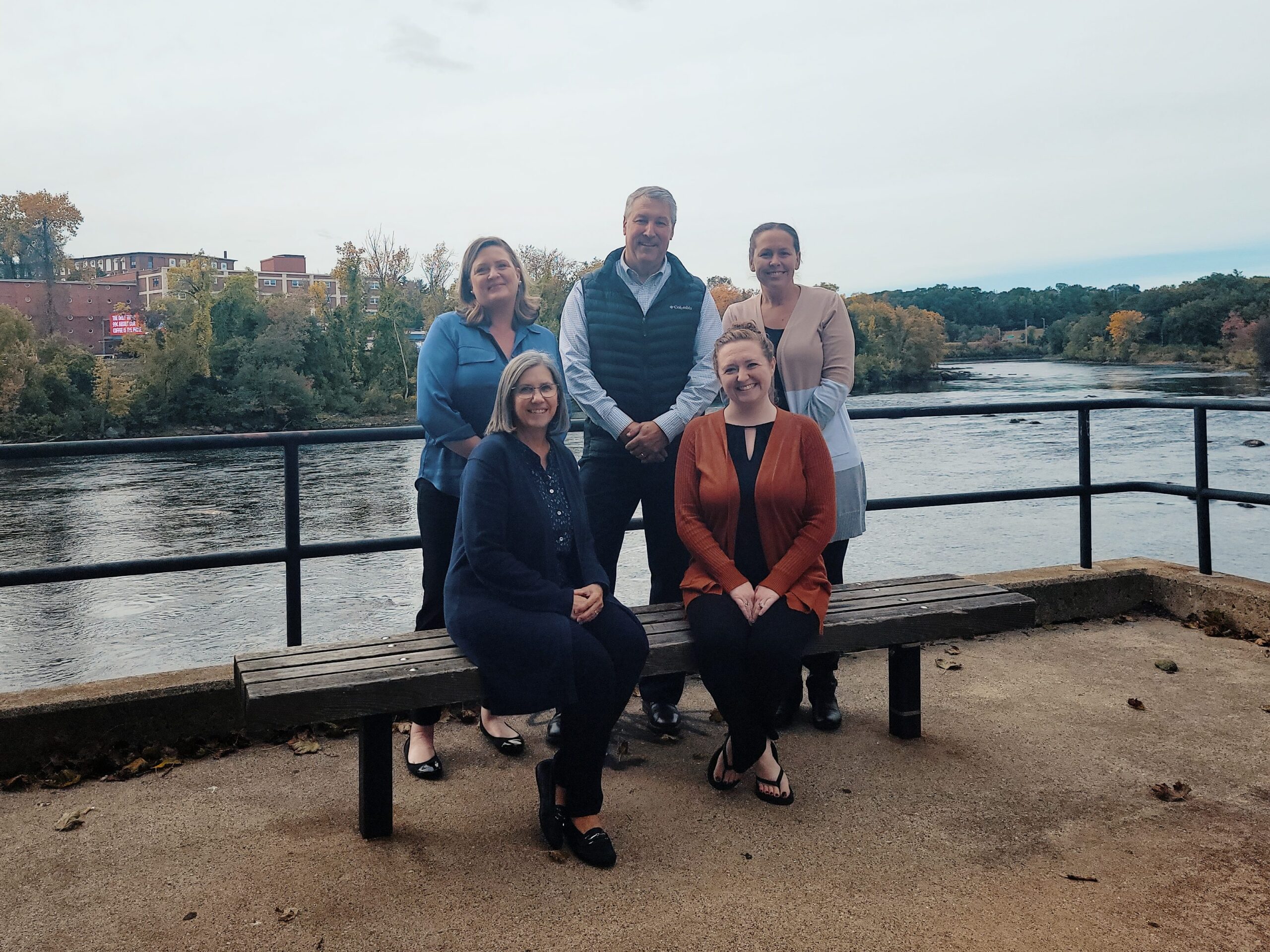 Steve Drouin
CPA, CFE, Principal
Steve is the principal owner of Freedom Accounting Services LLC and is responsible for the duties of CEO, in addition to servicing client accounts, setting internal accounting standards, and ensuring that all aspects of client accounting and services meet our high expectations. His background includes auditing, financial reporting, forensic accounting, tax planning and preparation, and consulting. He has been in practice for over 34 years serving a wide variety of organizations in both for-profit and non-profit sectors. He is a certified public accountant and a certified fraud examiner.
Deven McKechnie
Accountant/Reporting Director
Deven is a lead accountant and reporting director for Freedom Accounting. She is responsible for client services, financial reporting standards, and related accounting/reporting training. Her background includes auditing, financial reporting, financial analysis, and accounting services. She has been working in public accounting for over 7 years and has also performed accounting services for private business. She holds a master's degree in accounting from Southern New Hampshire University.
Sherry Mullin
Accountant/Operations Director
Sherry is a lead accountant and operations director for Freedom Accounting. She is responsible for client services, operational workflows, and related accounting/QuickBooks training. Her background includes expertise in all aspects of QuickBooks online and desktop, financial report preparation, and accounting services for a diverse client base. She has been with the Company for over 9 years and was previously in the banking/financial services industry.
Varonica Frye
Accountant
Varonica is a staff accountant for Freedom Accounting. She is responsible for client services and supporting the delivery of timely financial reporting. Her background includes primary roles in accounting, business systems analyst, and QuickBooks training. She is also a QuickBooks Online Certified Advanced ProAdvisor and has 18 years of relevant experience. She holds a bachelor's degree in business administration from Boston University School of Management, with a concentration in accounting.
Holly Cote
Accounting and Admin Specialist
Holly is a supporting staff accountant and administrator for Freedom Accounting. She is responsible for client services and also serves the primary role in administration for our office. Before joining us, she spent 29 years at a CPA firm performing administrative duties, and providing accounting and tax preparation services, in a support role, for a wide variety of clients and businesses.
Nikki Taylor
Marketing/HR/Processes Manager
Nikki is the newest member of our team and is responsible for the marketing, human resources, and related operational processes for Freedom Accounting. Her background includes marketing, creative and graphic design, business development, and process improvement. She has extensive experience with B2B companies across the professional services and sustainability industries and has almost 20 years of relevant experience.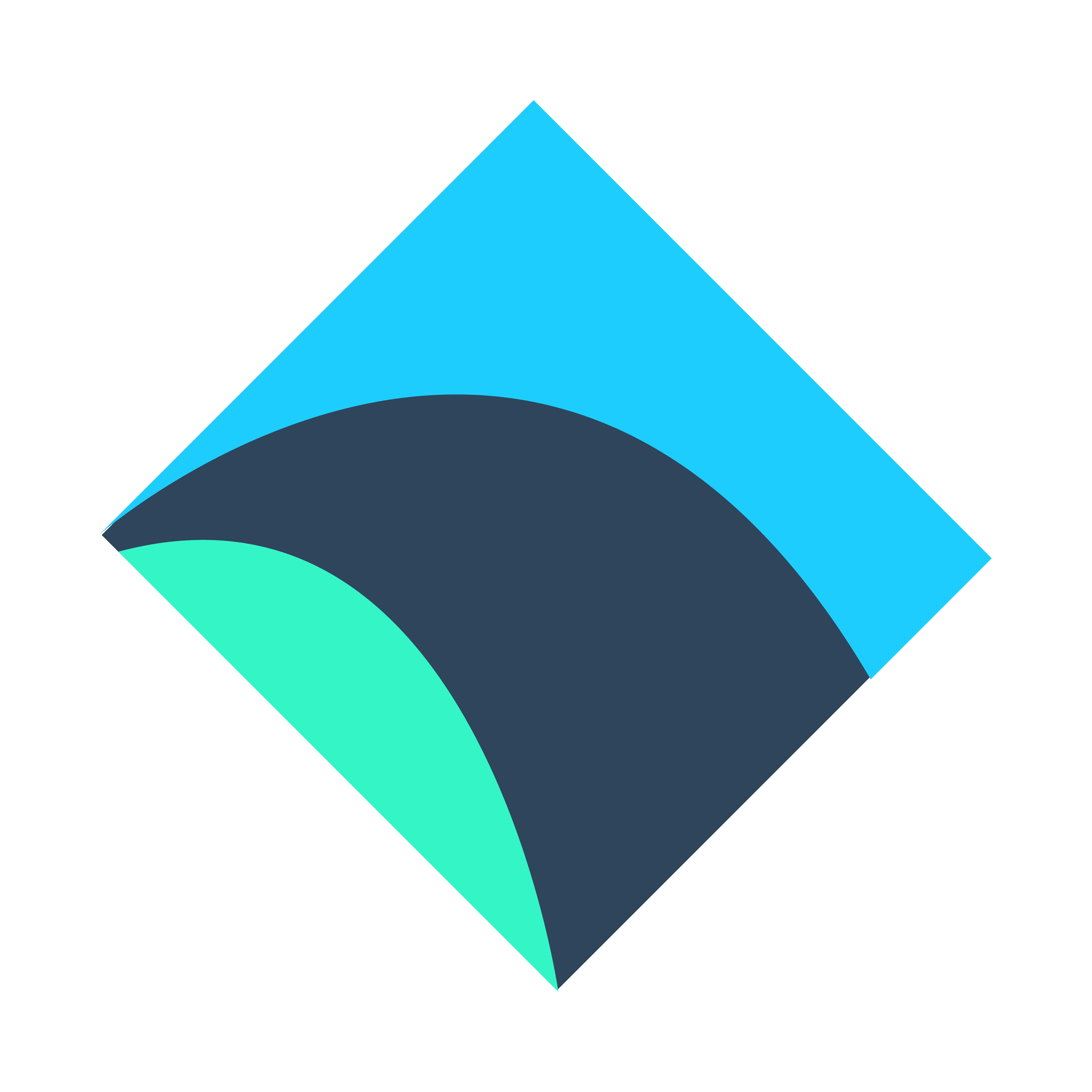 WHY CHOOSE FREEDOM?
We are a dedicated team of accounting professionals that work together to support each other and our clients. We are guided by a set of values, and we understand that our success is dependent on your success.
We love what we do, and we're good at it. Our team has almost 100 years of combined experience working as accountants, auditors, tax planners, and consultants across a wide range of industries. From contractors to non-profits and everywhere in between.
Whether you are looking for a fresh start with a dedicated accounting team or would like to supplement your current accounting personnel, we will customize our services to fit your needs.
In addition to your main point of contact you will have access to our full team of professionals supporting your business and providing you with the information you need – when you need it.
We make it easy to start a conversation. Just provide some basic background information and we are happy to give you a quick quote. You'll be surprised at just how affordable professional accounting services can be.