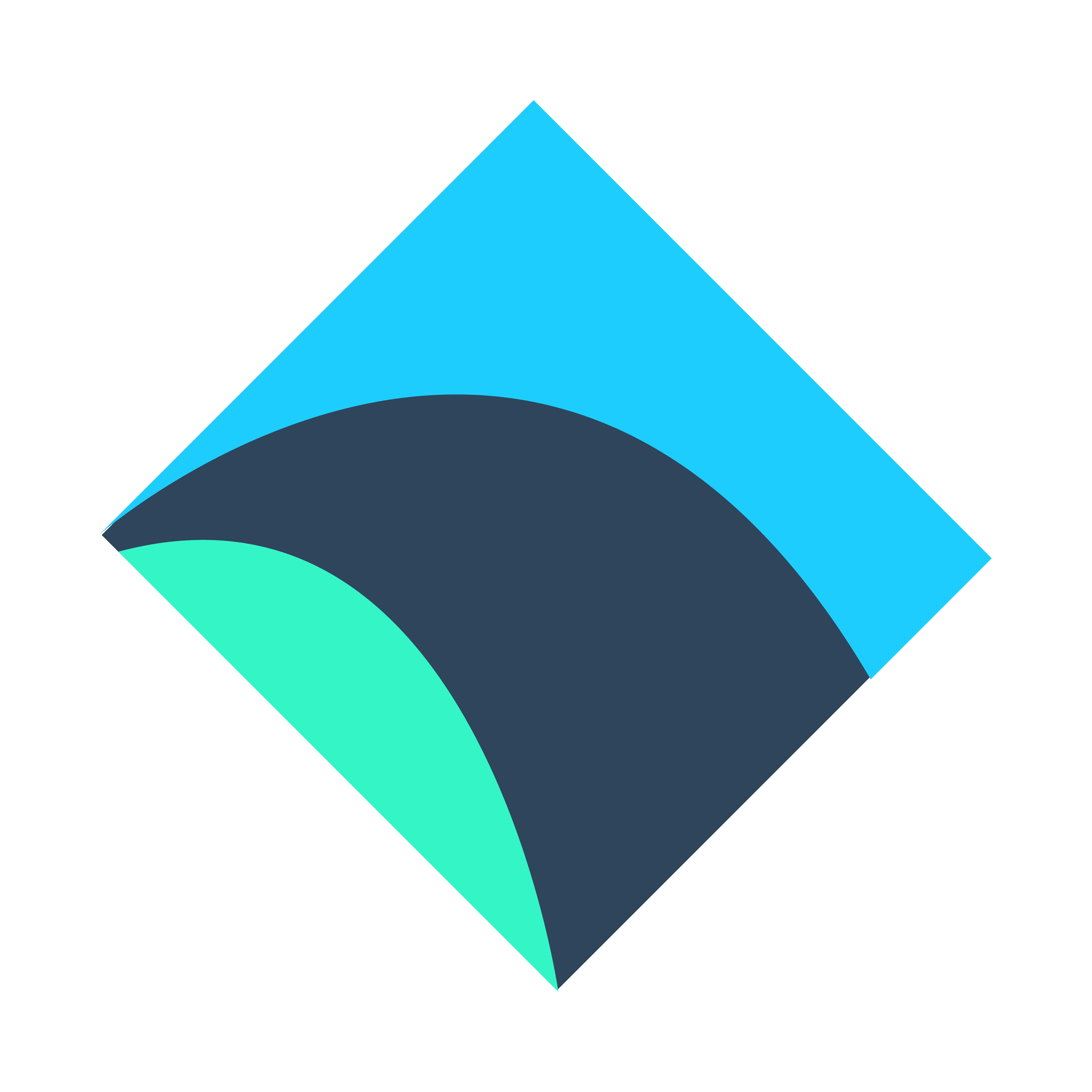 We are a dedicated group of accounting professionals that work together as a team to support each other and our clients. We are guided by a set of values, and we understand that our success is dependent on your success.

We love what we do, and we're good at it. Our group has a wealth of experience working as accountants, auditors, tax planners, and consultants across a wide range of industries. From contractors to non-profits and everywhere in between.

If you are looking for a group to supplement your accounting personnel or to be your accounting personnel, you've come to the right place. We will tailor our services to your needs.

Instead of just one person supporting your business, you will have a full group of professionals. We'll support your operation and provide you with the information you need, when you need it.

We make it easy to start a conversation. Just provide some basic background information and we'll give you a quick quote. You'll be surprised at just how affordable professional accounting services can be.
Real People, Real Support
We are small but mighty, and we work to keep you in the loop. We provide consistent, informed check-ins with real local people. We'll reach out regularly with accounting updates based on your personal or professional schedule. It's all about Freedom, remember? Have important questions or need documentation, fast? Just reach out. We'll keep you informed of the financial health of your business—all on your time. Want weekly reports? Monthly calls? We do exactly what you need, when you need it. No mindless formula generating whitewashed reports and graphs here, folks. 
We Make Tax Time a Pleasure
Ok, that's pushing it. But what isn't stretching the truth is that we provide accurate, tax-ready financials that are easy to run with once in hand. No matter if you file on your own, work with a CPA, or work with one of the CPA's at our sister company—we've got you covered. We send industry standard reports in a timely fashion and can consult with your tax advisor to get you an optimal filing experience—hopefully setting you up for a healthy return.*
*Sorry, no promises, we're just accountants not magicians!
Easy to Digest Reporting
We open your eyes to help you see what your money is doing for (or even against) you. Income statements, balance sheets, audit results and simple visual reports provide the data you need to make educated decisions about your business. Thinking of investing in capital equipment? Hiring staff? Know the financial health of your business so that you can make the best investments and business decisions possible. We don't just disappear until tax time, we work with you year-round to keep you informed of the financial status of your business. Give us your transaction data, and we give you decision-making power.
5
GUIDING
PRINCIPLES
that define our Work
OUR
VALUES
Yes, we have them! In fact, we've clearly defined them – and they guide our work every step of the way. Through years of experience, we have learned that businesses need to trust their accountants and receive a consistent level of support every step of the way. We approach each day and work together with these values in mind. No matter which team member you are working most closely with, you will see these values reflected in the services we provide.
COMMUNICATION
In any collaborative endeavor, success is dependent upon good communication. We've always recognized this fact, and it's something we focus on when working together as a team and with our clients. We respond promptly and keep conversations on point. Not only that, but we encourage our team to be creative and to be proactive with client communication—a willingness to present issues and ideas without reservations, so that the best in our people and our clients can shine through.
RESPECT
Fundamentally, this may be the most important of our values. In many ways, all of our other values flow from a healthy respect for our clients and ourselves. We recognize that our team members are all valuable contributors to what we do and how we serve our clients, and have respect for the various strengths each brings to the table. We understand that the people who start a business, run a business, and grow a business deserve our respect. It doesn't matter if you are well established or just starting out in, we will consistently demonstrate a deep respect for you and all that you do.
INTEGRITY
We're confident in what we do because we act with integrity. We know we're not perfect, but we are consistently professional in our approach. That means we do the best we can for our clients and each other, always. We take pride in the job we do, and we have peace of mind because acting with integrity makes it easy to stand behind our work, stand up for our clients, and support one another.
SUPPORT
Providing professional services is all about support for one another. After all, it's why our clients came to us, and it's what they need from us. But support also extends to the way we work. We are a team, and we work together to support one another which, in turn, allows us to provide the best service possible. Ultimately, the collective talents of our group are utilized every day to support our mission.
POSITIVITY
A simple concept, but one with tremendous importance: we bring positivity to the job every day. Positivity is infectious and creates a healthy work environment. A healthy work environment puts our team in the best position to exercise all of our other values and positively influence the results we deliver for our clients and their success.

WHO WE SERVE
We are proud to serve so many great businesses and organizations, and we love nothing more than to help them reach their goals and accomplish their missions. Our services are tailored to meet their needs, and we are grateful for their trust in us. Following are some of our clients, and we are happy to highlight the work they do. Please click on any of the individual logos to learn more about them and what they do.