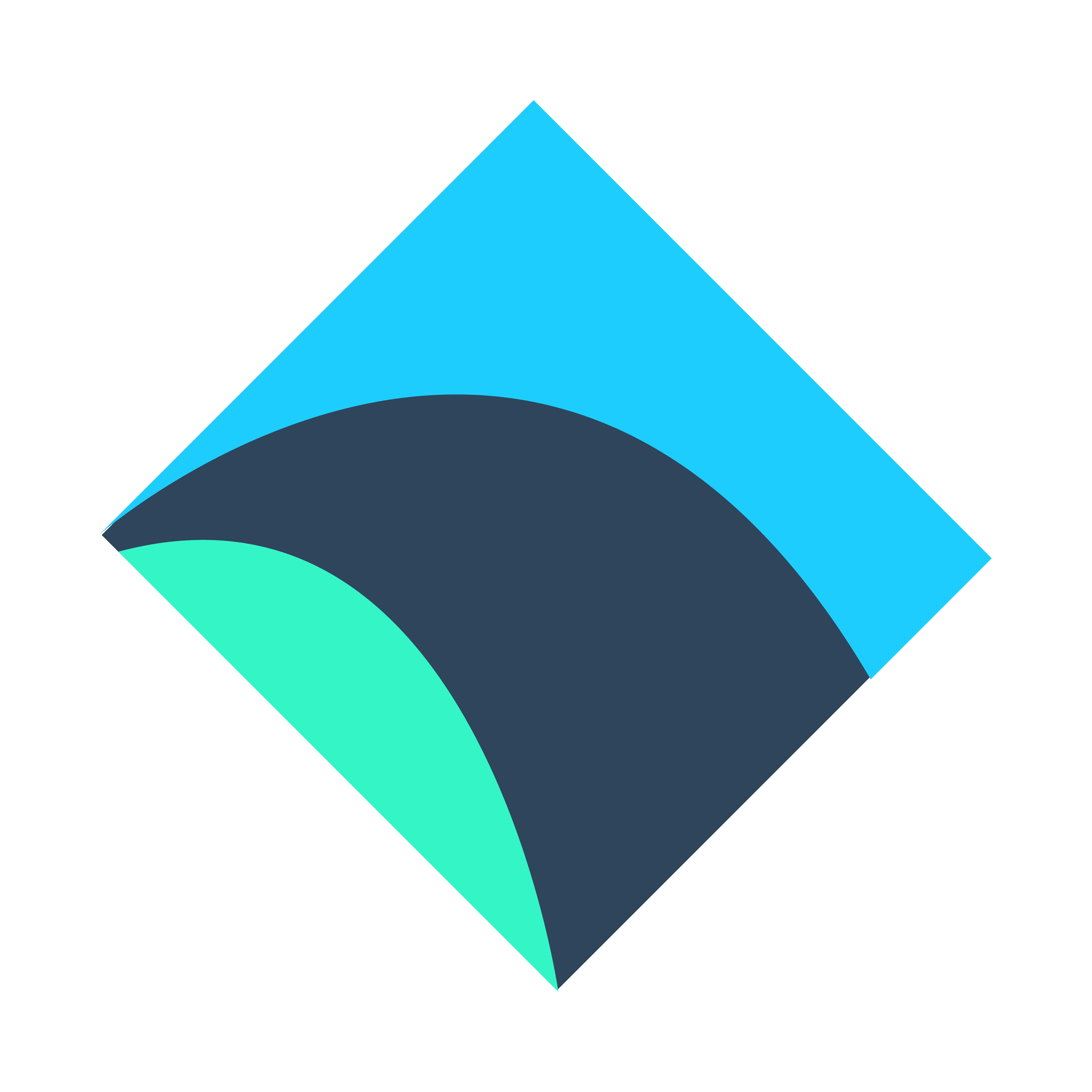 WHO WE SERVE: NON-PROFITS
Welcome to Freedom Accounting Services, where we strive to provide exceptional value and stand as your financial partner in the noble pursuit of your non-profits mission.
Non-profit organizations play a vital role in our communities, and we're committed to being your financial backbone. At Freedom Accounting Services, we understand the unique financial landscape that non-profits operate within.
Our services provide the structure and oversight necessary for responsible financial management, allowing you to focus on your mission and impact.
NAVIGATING FINANCIAL COMPLEXITY
Non-profits often face unique financial challenges. At Freedom Accounting Services, we specialize in navigating these complexities. From compliance to transparency, we ensure that your financials are in order, allowing you to focus on driving social impact.
A CLEAR FINANCIAL PATH
Our services offer a clear path to financial clarity. Instead of wrestling with spreadsheets and reports, you'll have a team of experts by your side, ready to provide accurate and transparent financial management. Say hello to a future where your financials are not a burden, but a strategic tool for your mission.
STREAMLINED OPERATIONS
Our tailored solutions streamline your financial operations. By automating processes and ensuring accurate reporting, we empower your non-profit organization to allocate resources efficiently, minimize costs, and maximize the positive impact you make.
FOCUSED ON YOUR MISSION
At Freedom Accounting Services, we understand that your focus is on the mission, not on administrative tasks. Our services free up your time and energy, allowing you to channel your efforts into driving meaningful change and making a difference in the lives of those you serve.
NON-PROFIT EXPERTISE
Our team has vast experience and a deep understanding of the non-profit sector's financial intricacies. We provide specialized solutions that cater to your unique needs.
TRANSPARENCY & COMPLIANCE
We ensure your financial practices meet regulatory requirements while maintaining transparency for your stakeholders, donors, and beneficiaries.
RESOURCE OPTIMIZATION
Our financial insights help you optimize resource allocation, ensuring that every dollar is directed towards advancing your mission.
At Freedom Accounting Services, we're not just about numbers – we're about empowerment. Let us be your partner in financial excellence, so you can continue creating positive change and transforming lives.
Ready to elevate your non-profit's financial management and impact? Reach out to us today and discover how Freedom Accounting Services can support your mission-driven journey.