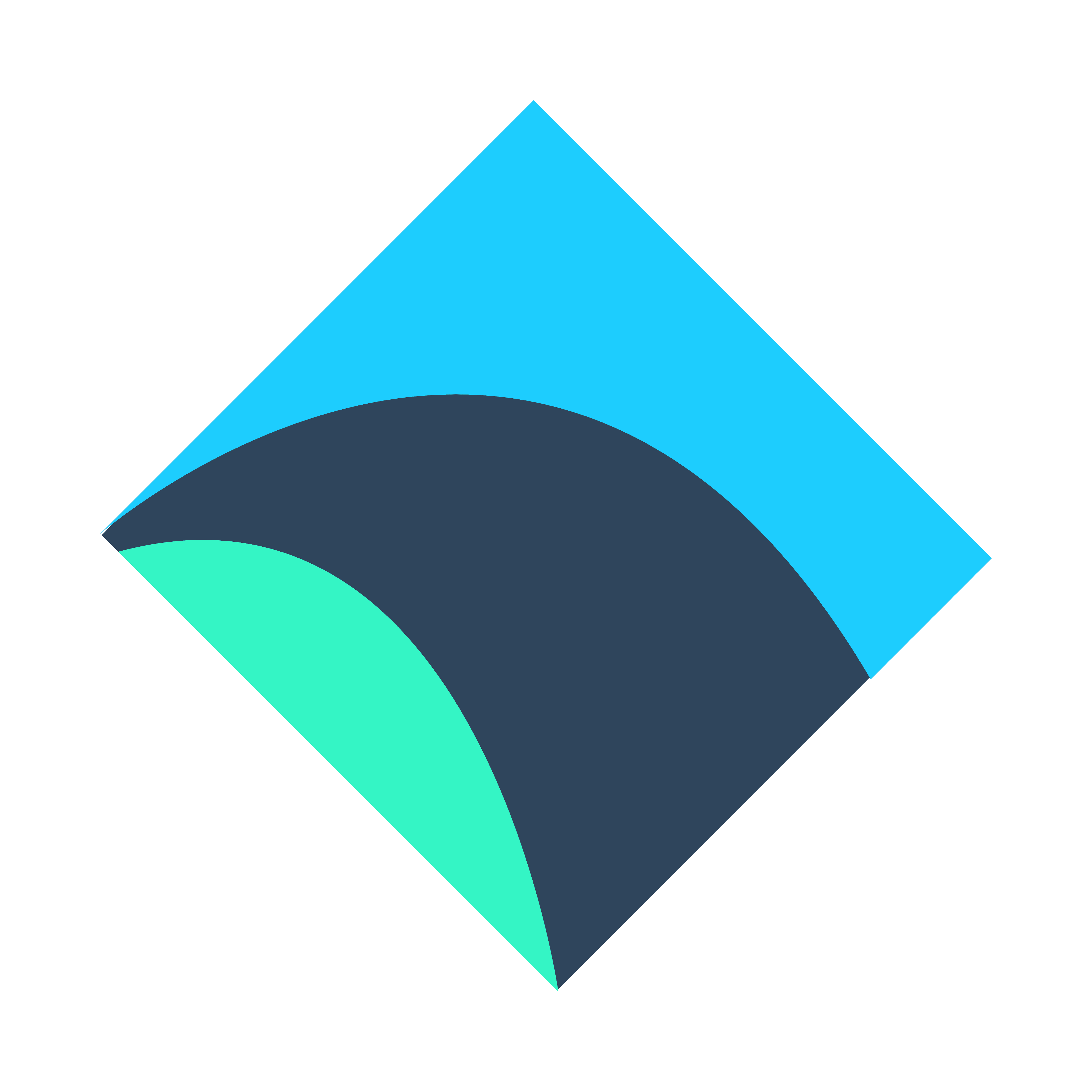 OUR SERVICES
ACCOUNTING SYSTEM ANALYSIS
We are accounting system experts and work with the best software and tools. Whether you are happy with your current system or need an accounting system that is customized to your specific business needs, we take the time to learn about what is important and relevant to you and your business. Our team will work with you in the most efficient way possible, ensuring you have an accounting system that follows the GAAP guidelines and gives you the financial knowledge you need to monitor, analyze, and improve your business operations.
BUDGET PREPARATION & REPORTING
Budgeting is such an important part of managing finances, assessing performance, managing growth, and making informed decisions. We are big advocates and encourage the preparation of this critical planning and management tool. Whether you've never done it, or do currently, we provide the tools and assistance needed to simplify the process, improve the projections, and affect better business decisions.
YEAR-END PLANNING & TAX PREPARATION SUPPORT
If you have a CPA, we work with them to make year-end planning and preparation a breeze. We can also prepare tax compliance returns (state annual report, sales tax, 1099s) and refer you for income tax planning advice and preparation. We maintain supporting documentation for your accounting and tax reporting.
INTERNAL CONTROL SUPPORT
Segregation of duties is an important requirement for implementing and maintaining effective and reliable internal controls. If you need to address this issue our team can perform an analysis of your internal procedures and advise accordingly.
GENERAL, CLEAN-UP & CATCH-UP BOOKKEEPING
Our team will clean up the books, improve your chart of accounts, reconcile accounts, post journal entries, and develop a customized process for maintaining accurate books. We handle key accounting operations including accounts receivable, accounts payable, collections, bill pay, grant tracking, invoicing, payroll recording and cash flows; and will continually coach you and your team on best practices for recording financial activity.
FINANCIAL REPORTING & ANALYSIS
We prepare useful easy-to-digest financial reports, so you understand where you're at, where you're going, and where you need to be. We provide a full set of financial reports including income statements, balance sheets, audit results, cash flow analysis, and any additional information you require. Need grant analysis, special project, or supplemental detail reporting? We can help define and set up templates to meet your specific needs.
AUDIT SUPPORT & READINESS
We are auditors. We prepare, assist, and bring down audit costs. Born in a CPA firm, we have a complete understanding of the entire audit process. We know what auditors are looking for and can help relieve the audit burden by taking on as much, or as little, as you desire. Less time spent on requests and faster responses to auditors ensures your audit is a seamless process and gives you the Freedom to focus on your business.
YEAR-ROUND SUPPORT
We serve as an ongoing support and knowledgeable resource for our clients. We continually look to improve internal processes and reporting; if we see a better way, we'll discuss it with you. We work together as a team to support our clients and each other.