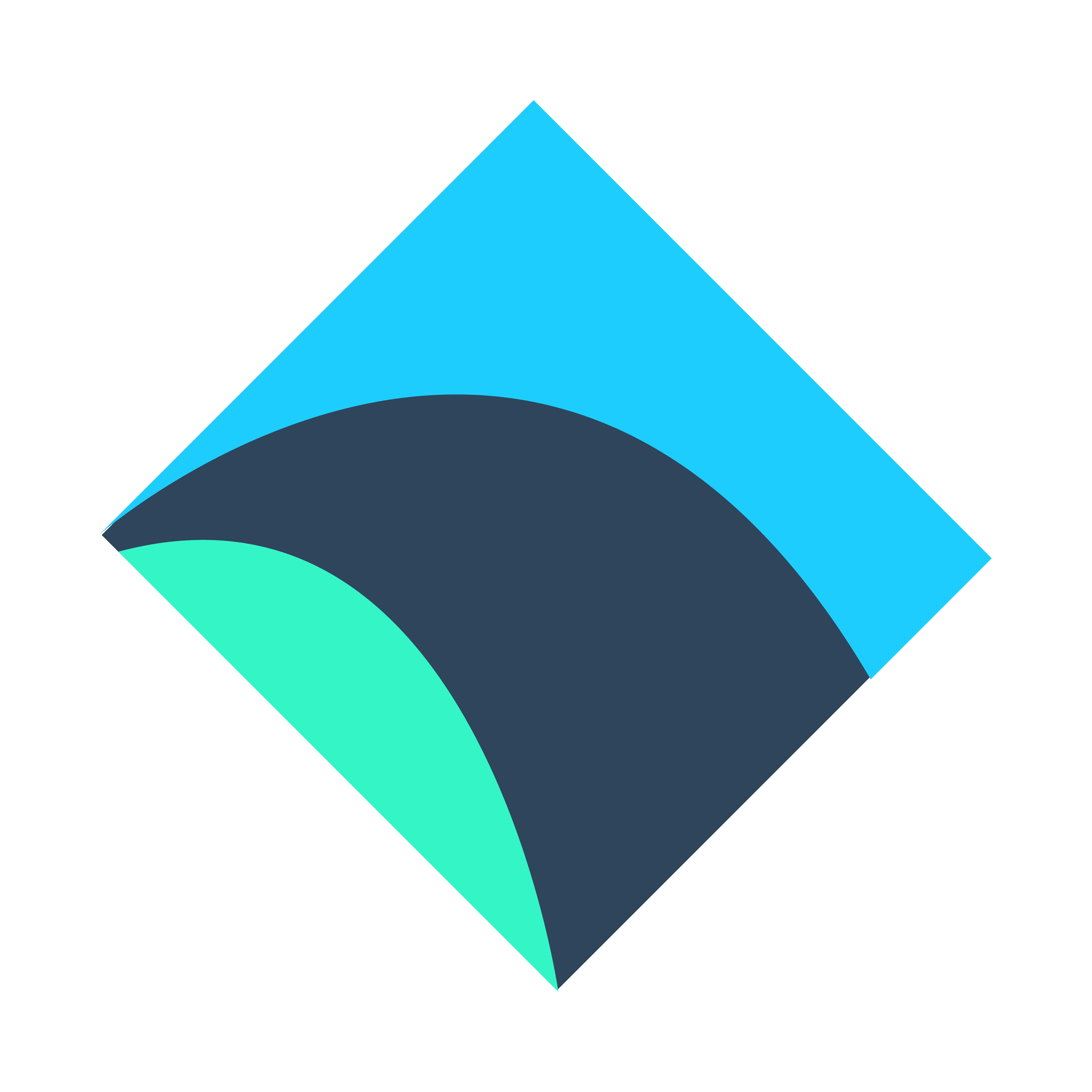 WHO WE SERVE
Professional accounting services for CPAs, accounting firms, and businesses and organizations of all types and sizes.
We work to create complete, cost-effective solutions designed to help reduce overhead costs, enhance operations, and provide a better understanding of financial health; giving our clients the freedom to focus on growing their business.
The lines of business or types of organizations that we can work with are limitless. The important benefit of working with us is that we fully understand the accounting process, financial reporting, and generally accepted accounting principles.
FOR CPAS & ACCOUNTING FIRMS
Working with Freedom Accounting Services to manage your practices' bookkeeping and accounting needs means you can spend more time focused on growing your practice and increasing your firms profitability.
FOR BUSINESSES
Our bookkeeping and accounting services are tailored to your specific needs and can help save time, reduce expenses, increase productivity, and give you better control of the financial health of your business.
"I know we go year to year with Drouin Associates and Freedom Accounting providing us with the same service and we don't think about it. I wanted to formally thank you and everyone who works on our account (especially Sherry who is a gem) for your years of great service to our company. I can't imagine working with anyone else."
OUR CLIENTS
We are proud to serve so many great businesses and organizations, and we are grateful for the trust they place in us.
Below are some of our clients and we are proud to highlight the work that they do.
If you know a business that would benefit from working with Freedom Accounting Services, please feel free to contact us.