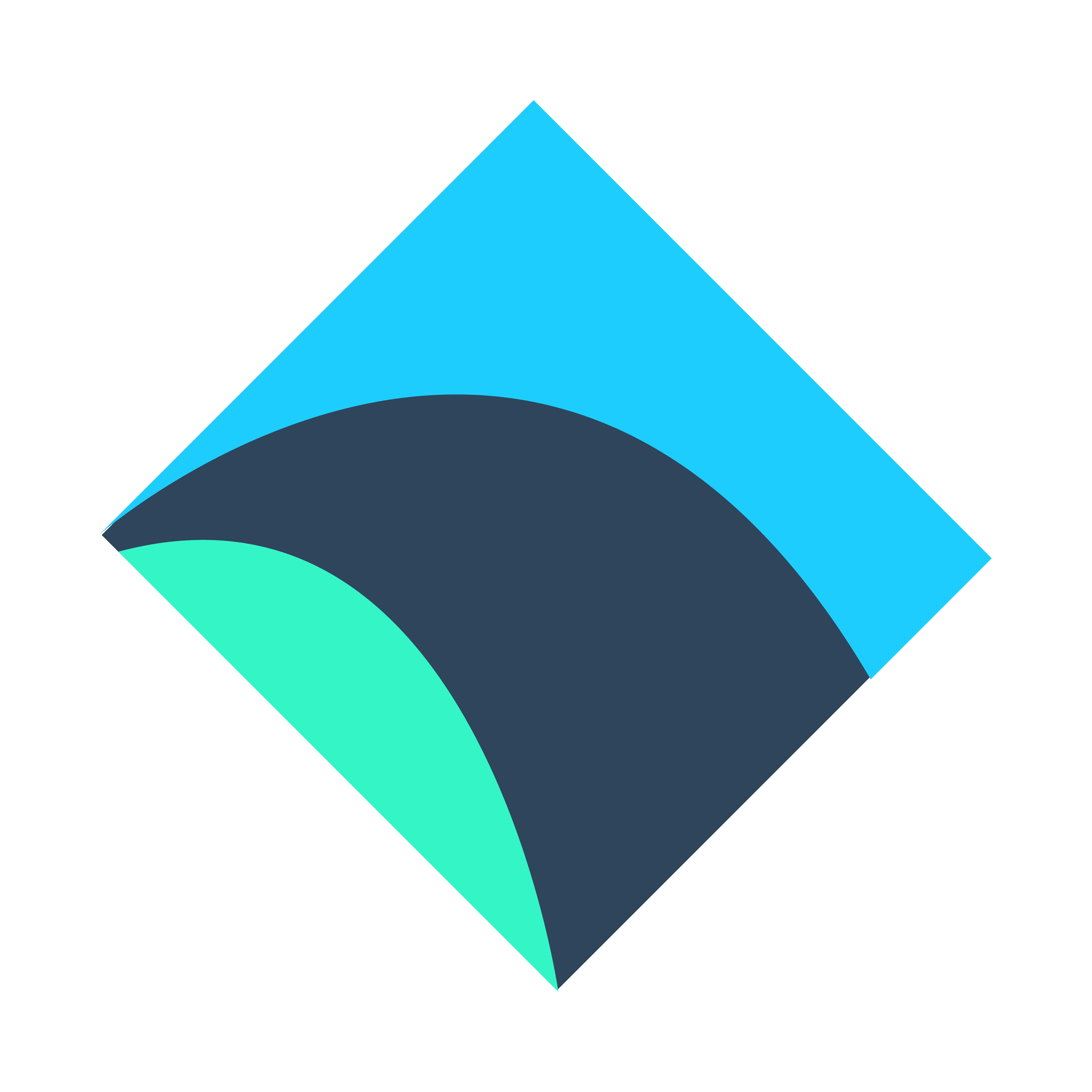 WHO WE SERVE
At Freedom Accounting Services, we are proud to serve a diverse range of clients, each with a unique set of challenges, needs, and goals.
Accounting services for all. No matter who you are – a CPA seeking growth, a business owner striving for success, or a non-profit dedicated to making a difference – Freedom Accounting Services is here to bring order to your financial world.
The important benefit of working with us is that we fully understand the accounting process, financial reporting, and generally accepted accounting principles.
With personalized solutions, unwavering expertise, and a dedication to your success, we're ready to partner with you on your journey towards financial freedom.
CPAs
With decades of combined experience, our team becomes an extension of yours, ensuring accuracy, compliance, and success. Let us be your partner in creating a brighter financial future for both you and your clients.
BUSINESS OWNERS
With our expert guidance, you can confidently navigate financial challenges, make informed decisions, and pave the way for sustainable growth. Let us be your ally in achieving business success.
NON-PROFITS
From restricted funds management to compliance, our team is well-versed in the intricacies of non-profit accounting. Let us be the partner that supports your financial transparency and sustainability.
"I know we go year to year with Drouin Associates and Freedom Accounting providing us with the same service and we don't think about it. I wanted to formally thank you and everyone who works on our account (especially Sherry who is a gem) for your years of great service to our company. I can't imagine working with anyone else."
President, Environmental Consulting Firm
OUR CLIENTS
We are proud to serve so many great businesses and organizations, and we are grateful for the trust they place in us.
Below are some of our clients and we are proud to highlight the work that they do.
If you know a business that would benefit from working with Freedom Accounting Services, please feel free to contact us.