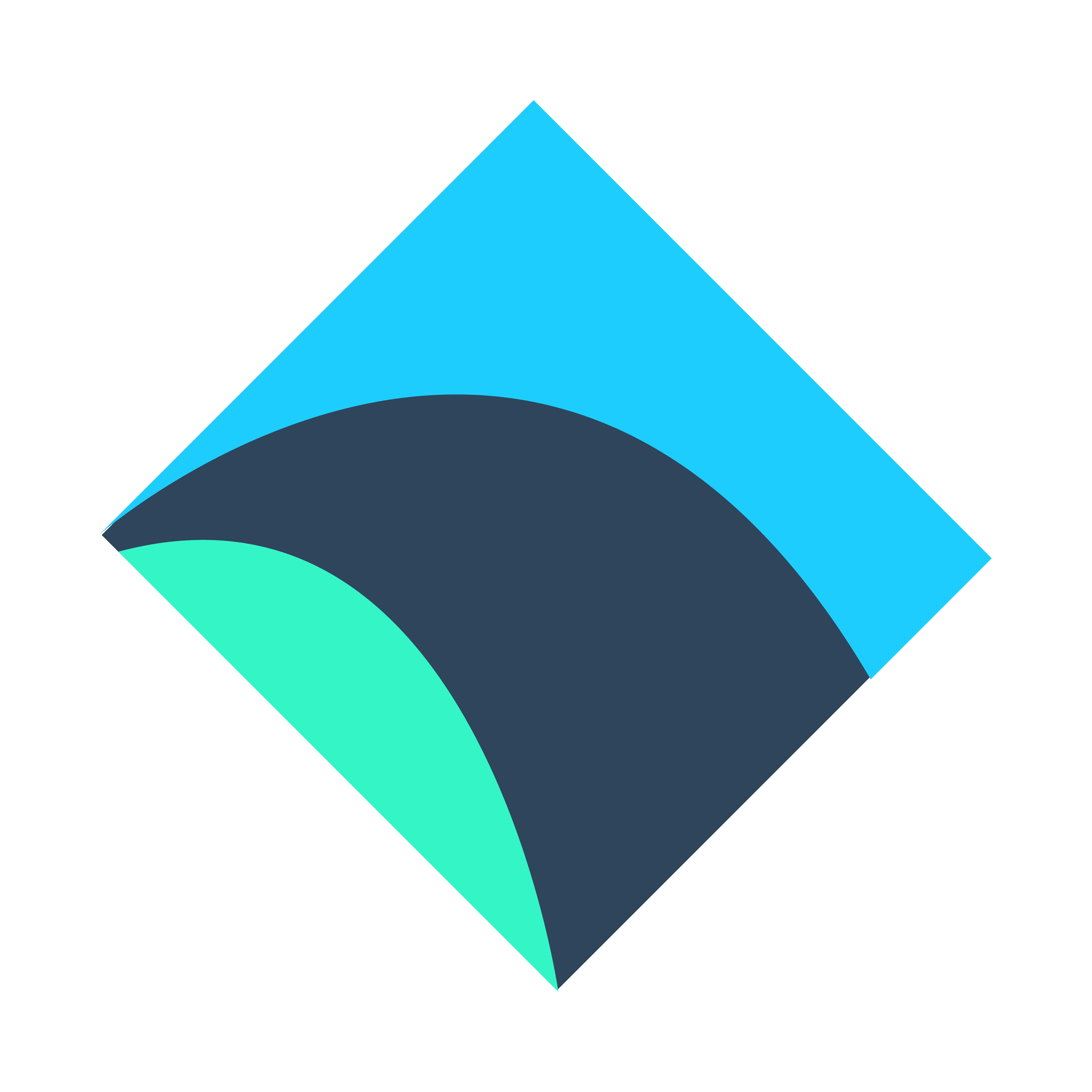 JOIN OUR TEAM
JOBS
at
FREEDOM
ACCOUNTING
ACCOUNTING JOBS
At Freedom Accounting, we believe all success starts with our team. We work hard, but also like to have fun. We operate as a team and support each other whenever we can. We take our values seriously, and we are looking for talented individuals who are ready to grow with us.
What we're looking for:
We are looking for people that understand accounting, have knowledge of QuickBooks and recording transactions; understand the process of closing out a period, performing account reconciliations, recording adjustments, and are comfortable working with Excel. An accounting degree is a plus, but not required. Real world experience is just as valuable and just as important.
We are looking for people who will embrace and accept our values of Communication, Respect, Integrity, Support, and Positivity.
We are looking for people who are smart, but still willing to learn. While accounting fundamentals are the same, we have a diverse set of clients, and they all have different needs. Flexibility is key to our success.
We are looking for good communicators interested in building long-term client relationships. We want our clients to know who they are collaborating with when they have questions, and we expect our employees to give our clients their all, always.
We are also looking for people who like to have fun. We often quote TV shows and videos for laughter, and we play games at our holiday parties and summer outings.