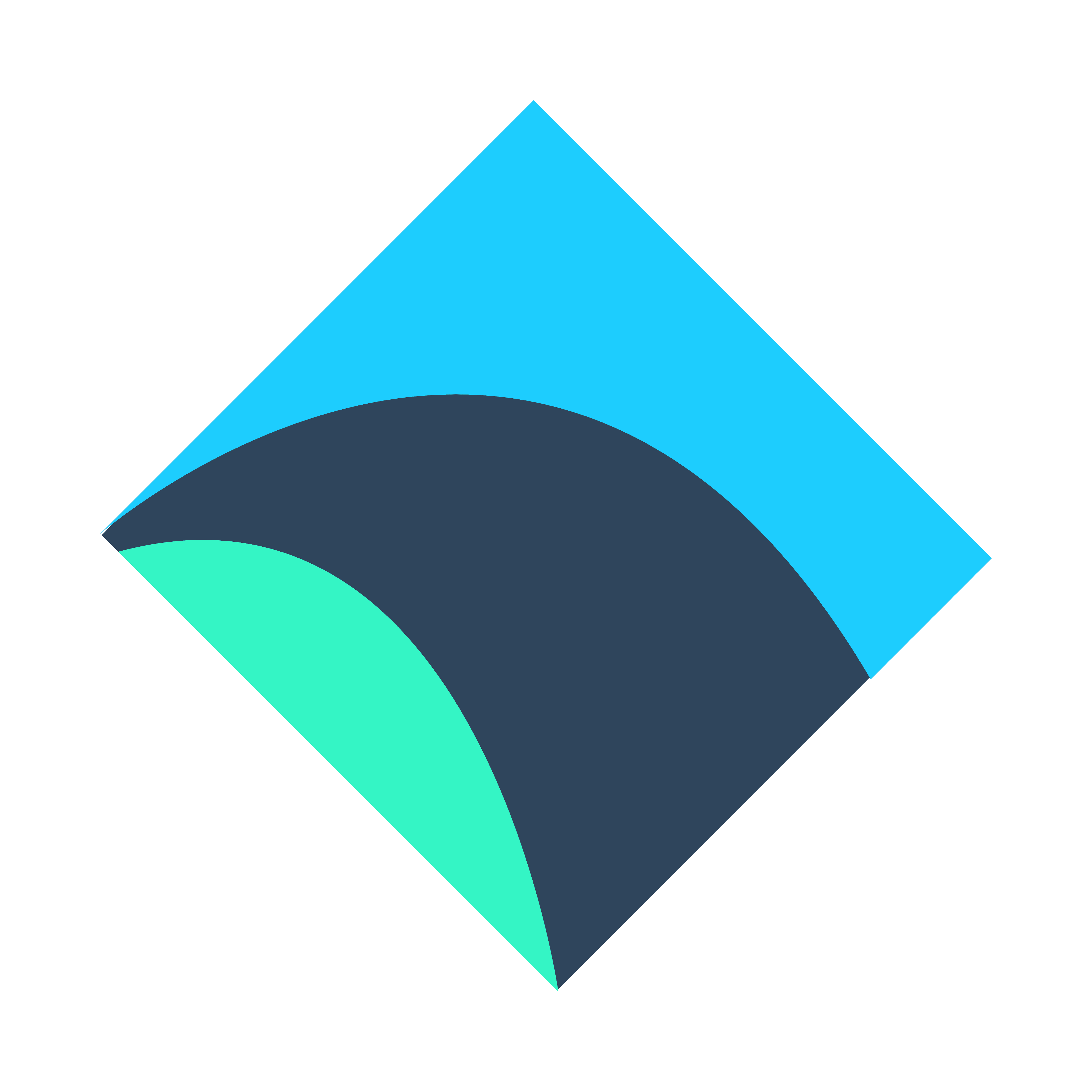 OUR SERVICES
We bring order and structure to the process of managing cash flow, financial accounting, budgeting, reporting and tax compliance. Our team works with each and every client to create a workable and sensible accounting system to ensure accurate financial oversight and management. This, in turn, frees up valuable time, so you can focus less on the minutiae of accounting, bookkeeping, and compliance, and more on growing and strengthening your business.
Need some detail?
• We clean up the books, improve your chart of accounts, and customize reporting.
• We develop a (customized, no cookie-cutter) process for maintaining accurate books.
• We handle key accounting operations: AR, AP, collections, bill pay, grant tracking, invoicing, payroll recording, and cash flows.
• We maintain supporting documentation for your accounting and tax reporting.
• We coach clients on best practices for recording financial activity.
• We reconcile accounts and post journal entries – all the essentials.
• We prepare useful financial reports so you understand where you're at, where you're going, and where you need to be.
• We continually look to improve reporting, making it useful for decision makers.
• We encourage preparation of budgets. We assist you with this critical planning and management tool, and implement budget to actual reporting.
• We provide feedback based on our analysis.
• We serve as an ongoing resource for clients.
• We work together as a group to support our clients and each other. Clients don't get one person; they get an entire experienced & invested team.
• We are auditors. We prepare for audits, assist with audits, and bring down audit costs.
• We can also prepare tax compliance returns (state annual report, sales tax, 1099s) and refer you for income tax planning advice and preparation.
• Need to lower risk by segregating accounting duties? We can help with that.
• We are accounting system experts and work with the best software and tools.
•If you have a CPA, we work with them to make year-end planning and preparation a breeze.
Remember, you don't know what you don't know. Need any accounting, reporting, or tax information? Once we are on board, you'll have the information you need at your fingertips.
When you deal with legal issues, you hire an attorney. Computer system problems, you hire a tech professional. Well, accounting is much more than balancing a checking account, so why go it alone?
Like we always say, "Your satisfaction is guaranteed. We guarantee it!"
WE REVIEW YOUR ACCOUNTING SYSTEM
We'll get you hooked up with our team of professionals who will assess your current state and get you set up on an accounting system that works for you. Love your current system? No worries, we'll work with you in the most efficient way possible. 
INTERNAL CONTROL SUPPORT
Segregation of duties is an important requirement for implementing and maintaining effective and reliable internal controls. If you need to address this issue and want a check on your internal procedures, we can help.
AUDIT SUPPORT
We are auditors by training and know that the process can be cumbersome and expensive. Let us relieve you of the audit burden. We understand the process completely and can take on as much or as little of it as you desire. We'll free up your time and reduce the cost of the audit. How great is that!
FINANCIAL REPORTING
We'll provide you with a full set of financial reports, including a cash flow analysis, and additional information as you require. Want special project reporting, grant analysis reporting, supplemental detail reporting, or anything else that's important to your management team? No problem, we'll help you define and set up templates to include that information. If we see a better way to present information, we'll discuss it with you. Ultimately, we'll provide you with the information you need when you need it.
WE MAINTAIN YOUR FINANCIAL RECORDS
We'll organize your business transactions and prepare financial statements. Our services can be customized to offer as little or as much assistance as you need. Want us to pay the bills, handle collections? No problem! You tell us what you want and we make it happen.
WE HAVE YOUR BACK AT TAX TIME
Remember that time of year that everyone dreads? The document scramble! Yeah, you can forget that. We hand off accurate records for tax filing. Oh, and don't forget compliance filings (1099s, etc.). We'll handle that for you. Never worry about this stuff again!
Management & Team Support
You have questions, we have answers. We're here to support and streamline your operations. We'll identify possible improvements, offer suggestions, and provide options when we see them.
You have ideas and want to explore them? Give us a shout, we're always here for you.
BUDGETING REPORTS
We are big advocates of budgeting and are here to
offer help with that. It's such an important part of managing finances, assessing performance, managing growth, and making informed decisions.
If you've never done it, let us get you started.
If you do it currently, let us provide tools and assistance to ease the process and improve the projections, ultimately leading to better business decisions.
HOUSING COOPERATIVES & HOMEOWNER ASSOCIATIONS
Nobody knows the accounting, reporting, and tax issues of housing cooperatives and homeowner associations better than us. We've been working with cooperatives and associations for over 20 years and have seen it all. If you're ready to step up your financial management and provide accounting consistency through changes in board members, we can help you. Residents will never need to worry about the quality of this critical management function again.