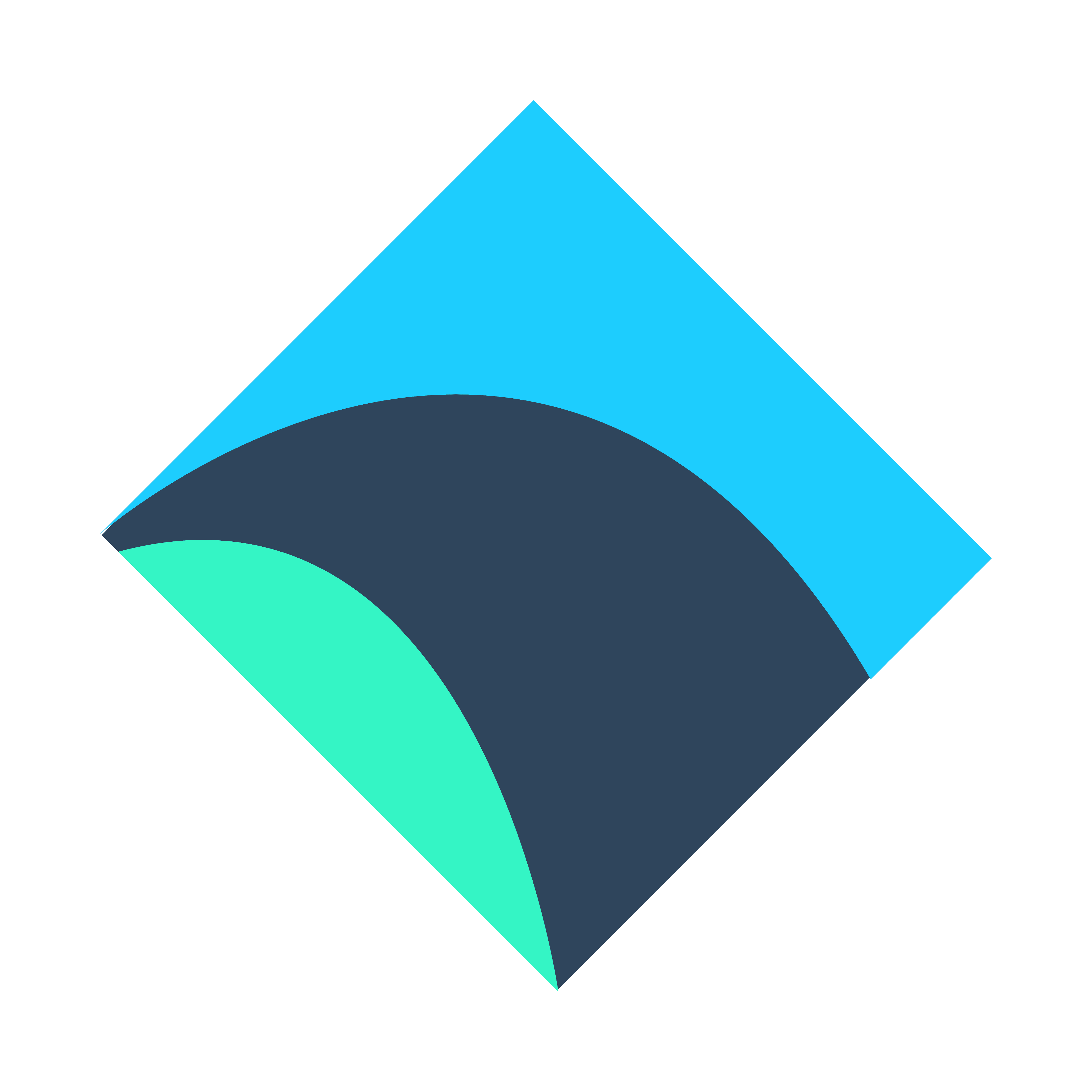 CPA RELIEF SQUAD
Are you a CPA looking for a partner to release you from the chaos of your clients' books? Say hello to Freedom Accounting Services, where we are dedicated to helping you achieve clarity, efficiency, and collaborative success.
End Bookkeeping Battles
Bid farewell to the chaos of your clients' books. Partnering with us means you'll have access to streamlined processes, accurate reports, and more time to dedicate to what you do best.
Experience Tailored Solutions
We believe that one size doesn't fit all. That's why we offer personalized solutions that align with your clients' needs and your business goals.
Have a Partner in Success
We're not just about numbers; we're about relationships. Say hello to a partnership that amplifies your services and helps you deliver exceptional value to your clients.
Imagine a world where documents are in order, reports are crystal clear, and stress is a distant memory… We make that world your reality. Your clients will thank you, and you'll wonder how you ever survived without us!
Say Goodbye to Bookkeeping Battles
Let our CPA Relief Squad turn the chaos of your clients' books into organized, stress-free clarity.
Ready to begin your journey?
Simply fill out the form below, and we'll be in touch shortly.