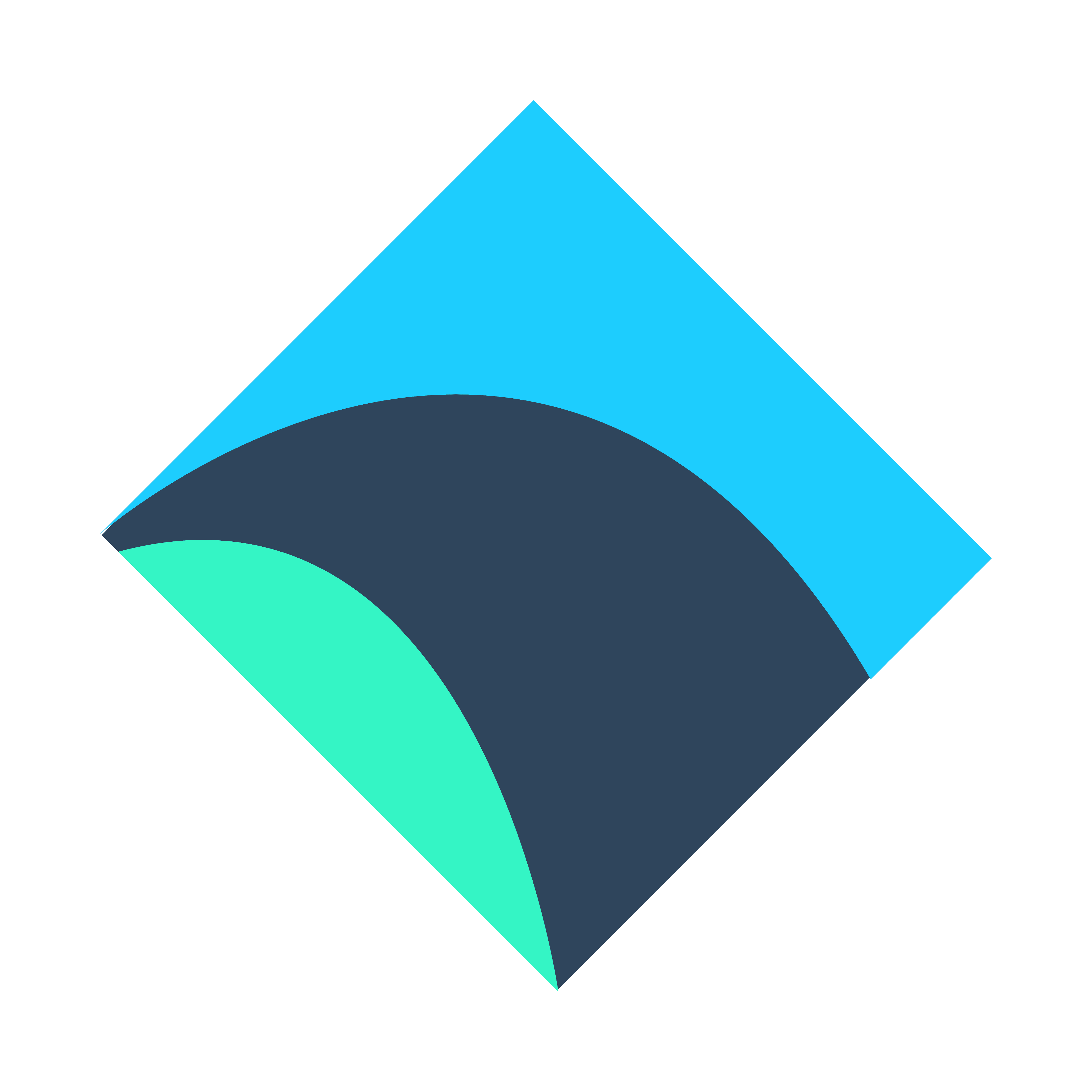 EXPERIENCE FREEDOM
Are you tired of spending valuable time on accounting tasks that take you away from growing your practice or business?
At Freedom Accounting Services, we understand that managing financials can be overwhelming, whether you're a CPA looking to grow your practice or a business owner striving to succeed. That's why we're here to simplify your financial management journey and provide you with the freedom to focus on what truly matters – the growth and prosperity of your business.
Why Choose Freedom Accounting Services?
✓ Experienced Professionals: Our dedicated team has almost 100 years of combined experience working as accountants, auditors, tax planners, and consultants across a wide range of industries. We know the ins and outs of accounting, and we're here to put that knowledge to work for you.
✓ Customizable Solutions: We believe that one size doesn't fit all. That's why our accounting services are entirely customizable to suit your unique needs. From general clean-up and catch-up bookkeeping to year-end planning and tax preparation support, we've got you covered.
✓ Fixed Monthly Fee: No hidden surprises or unpredictable costs. We offer transparent pricing with a fixed monthly fee, so you can plan your budget with confidence and no unexpected surprises.
Our Range of Services Includes:
📊 General Bookkeeping
📊 Financial Reporting and Analysis
📊 Budget Preparation and Reporting
📊 Tax Preparation Support
📊 Audit Support and Readiness
📊 Internal Control Support
📊 Year-round Accounting Management and Support
Take the First Step towards Financial Freedom!
Don't let accounting tasks hold you back from reaching your business goals. Partner with Freedom Accounting Services, and let us bring order and structure to your financial management process. Gain the freedom to focus less on the minutiae of accounting and more on growing and strengthening your business.
Schedule Your Free Consultation Today!
Ready to take control of your financial future?
Schedule a free consultation with us, and let's discuss how our accounting expertise can empower your business growth.
Simply fill out the form below, and we'll be in touch shortly.